The newest generation of mobile connectivity will pave the way for web designers to create more immersive mobile experiences.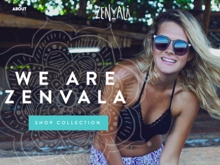 We've all heard the phrase "sex sells" but when it comes to design, what does the selling? Text or images? The reality is that both are essential parts of almost every design project. What makes the difference between a project that works and one that falls short is striking the right balance between the two.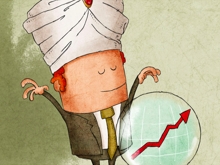 From typography to mobile video to micro-design, here are the trends that will shape the look and feel of the Web in 2015.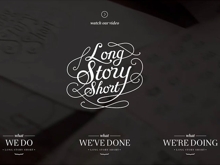 Let's explore three popular trends in the area of navigation: how use of the navicon is changing, a new approach using full-screen menus and the perfection of the mega drop down menu.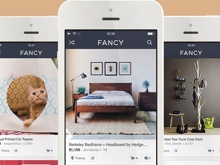 Mobile devices are small and have little screen real estate so it's important to embrace this limitation instead of fighting it. The best shopping experiences are ones that are light, where the product is shining through and the remaining information acts as supporting content rather than fighting for the user's attention.